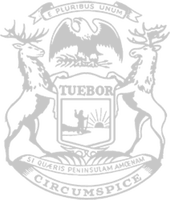 Rep. Tisdel: Governor should team up with Republicans to provide fair, swift tax relief
State Rep. Mark Tisdel, R-Rochester Hills, on Wednesday issued the following statement after Gov. Gretchen Whitmer's annual State of the State address:
"I'm dedicated to delivering tax relief for the hardworking people of Michigan dealing with inflated costs and tightened budgets. Our Republican plans are designed to secure immediate relief for working families, as well as relief for seniors that's swift and fair. The governor praised tax relief in her speech, and she should team up with us to do this right for Michigan families.
"Of course, as the governor talked about tax relief, she conveniently skipped over the part about her vetoing multiple tax cuts for Michiganders last year. I hope Gov. Whitmer will come to the table and help us approve real tax relief for the people."
Tisdel serves on the House Tax Policy Committee.
###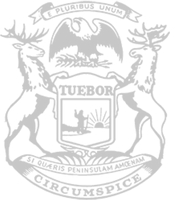 © 2009 - 2023 Michigan House Republicans. All Rights Reserved.
This site is protected by reCAPTCHA and the Google Privacy Policy and Terms of Service apply.