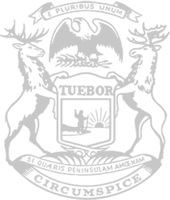 House approves Rep. Wozniak plan to protect animals, prosecute abusers
RELEASE
|
November 10, 2021
The Michigan House today approved state Rep. Doug Wozniak's bipartisan plan requiring owners to pay for sheltering their abused or neglected animals during court proceedings.
Currently, when an abused or neglected animal is taken in by law enforcement during an investigation, the local animal control agency in charge has no choice but to house the victimized animal at their own expense for indefinite periods of time.
House Bills 4703 and 4704, sponsored by Rep. Wozniak, would require the owner of the animal to post a bond or security deposit that would pay for the animal's care. If the owner declines to do so, they forfeit ownership of the animal so it can be placed for adoption.
"Under my plan, people charged with cruelty to animals are held responsible for their seized animals' care, or face losing them to adoption," said Wozniak, of Shelby Township. "Shelters would either receive a full reimbursement for caring for these mistreated animals, or find them long-term homes. More criminals hoping to avoid accountability will also be prosecuted, as the owners of these mistreated animals are now highly incentivized to take responsibility."
House Bills 4703 and 4704 were approved with bipartisan support in the House, and now advance to the Senate for consideration.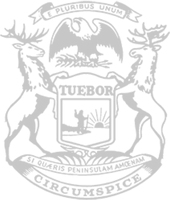 © 2009 - 2023 Michigan House Republicans. All Rights Reserved.
This site is protected by reCAPTCHA and the Google Privacy Policy and Terms of Service apply.