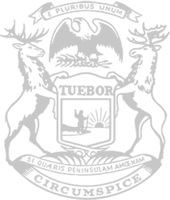 Rep. DeSana opposes effort to place overreaching restrictions on lawful gun owners in Michigan
State Rep. Jim DeSana last week voted against an effort to put additional restrictions on lawful gun owners in Michigan.
Despite DeSana's opposition, the House on Wednesday approved House Bills 4139 and 4144, which establish a one-size-fits-all government mandate that dictates how lawful gun owners store their firearms.
"Every responsible gun owner already knows how important it is to teach their kids gun safety and store their firearms in a manner that keeps young children from accessing them," DeSana said. "I wish more time were spent enforcing the laws already on our books instead of looking for new ways to micromanage lawful gun owners."
Under these bills, DeSana noted that harmless practices like keeping a gun in your nightstand could become punishable as a crime. DeSana previously voted against legislation that requires universal background checks for all firearm transfers and establishes new licensing requirements for hunting rifles and shotguns.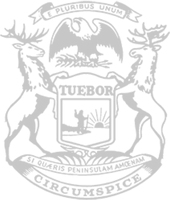 © 2009 - 2023 Michigan House Republicans. All Rights Reserved.
This site is protected by reCAPTCHA and the Google Privacy Policy and Terms of Service apply.