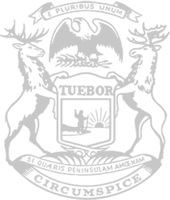 Rep. Steele seeks to ban TikTok on government-issued devices
State Rep. Donni Steele today unveiled legislation to prohibit the widely used video app TikTok from being installed on state government-issued devices such as cell phones.
"TikTok represents a clear and present danger to our government's security and vital interests," said Steele, R-Orion Township. "I'm proud to sponsor proactive measures such as this legislation to ensure our state is protected against foreign influences."
ByteDance, the Chinese company that created TikTok, reportedly employs members of the Chinese Communist Party. By law, all Chinese companies are required to do whatever the Chinese government asks when it comes to sharing information or serving as a tool for the Communist Party, according to the FBI.
As part of its policy, TikTok also demands access to people's phone number, email address, contact lists, and even their location and keystroke patterns.
"TikTok is a state and national security threat that should be banned on all government devices across our country, not just in Michigan," Steele said. "Michigan residents, and especially young people, should also be aware of the inherent privacy concerns regarding the use of TikTok."
House Bill 4041 will be formally introduced by Rep. Steele early next week. Republicans and Democrats in other states have expressed concerns about TikTok and are advancing legislation to ban the use of the app on government-issued devices.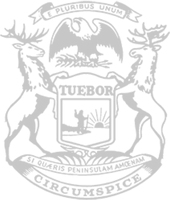 © 2009 - 2023 Michigan House Republicans. All Rights Reserved.
This site is protected by reCAPTCHA and the Google Privacy Policy and Terms of Service apply.